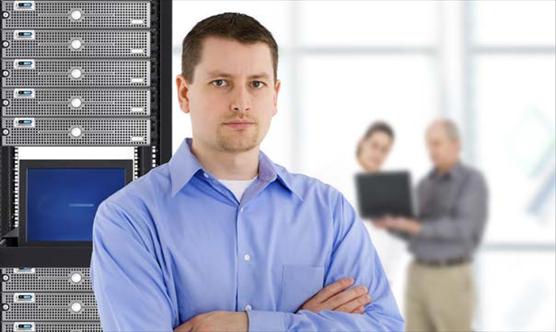 Our aim is to try and support local companies in Cyprus, that is why we have partnered with local companies and managed to offer services at competitive prices.
Our fully automated systems allow us to minimize setup and other costs.
 

We listen to our customers and we are always able to offer what they seek. In case that you need any information, please do not hesitate to contact us!
 The Business hosting offers you everything you need to get your web site on line in time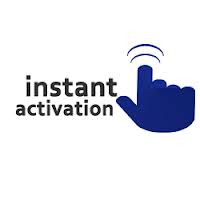 INSTANT ACTIVATION of your account (when paid via PAYPAL)
Electronic BILLING and reminders (never miss expiration date)


Web mail access POP, IMAP

24h technical support via ticketing system

reliable - fast web servers, with uptime 99.95% etc.
We always keep the number of sites hosted on each server to an acceptable level so that you have at your disposal the maximum possible bandwidth and hosting space.
We give great importance to safety, we have specialized routines for backup of our Servers, thus you may fully restore your data.
Standard Hosting packages are designed to meet most  personal website needs but also small companies .

Web hosting packages with SERVERS located in Cyprus. If you pay for TWO years then there is NO setup FEE.  
State-of-the-art datacenter host
netcy.com.cy is hosted in one the largest datacenters Cyprus with infrustructure ensuring the connectivity of servers at very high speeds.
All web hosting packages on netcy.com.cy are technically supported on a 24 hour basis. Given the opportunity to communicate 24/7 by Support (support ticket system), and responses taken by qualified personnel. You can be sure that if you encounter a problem you will not be left unresponsive for days, or even for hours. Critical Issues are addressed directly even during night hours from dedicated staffs night shift in data center.
Any questions and help you may need as a customer, we are capable and can handle with our fully qualified staff.
Upgrading Host Package
Choosing a hosting package is not binding and can be upgraded to higher package whenever necessary, even in between billing cycle, paying only the difference.


You will never lose money, or silly charges. Processes are fully automated, you can handle the invoices,orders, hosting packages you wish to have, and change host packet when your needs change.
In netcy.com.cy, for years, we have built a relationship of trust with our customers. We respect your business needs on the web and treat them professionally.