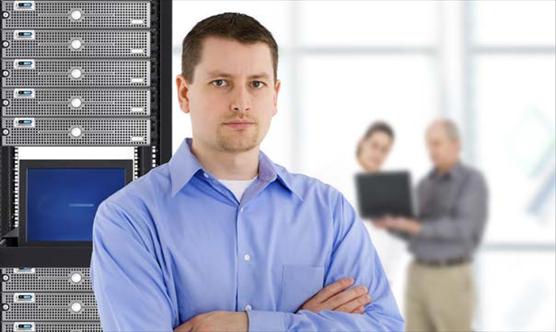 Our aim is to try and support local companies in Cyprus, that is why we have partnered with local companies and managed to offer services at competitive prices.
Our fully automated systems allow us to minimize setup and other costs.
We are proud in offering personalized services to our Clients, and  help them whenever they need it.  

We listen to our customers and we are always able to offer what they seek. In case that you need any information, please do not hesitate to contact us!
 The Business hosting offers you everything you need to get your web site on line in time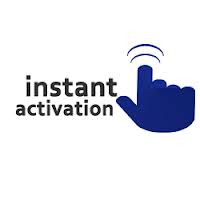 INSTANT ACTIVATION of your account (when paid via PAYPAL)
Electronic BILLING and reminders (never miss expiration date)


Web mail access POP, IMAP

24h technical support via ticketing system

reliable - fast web servers, with uptime 99.95% etc.
We always keep the number of sites hosted on each server to an acceptable level so that you have at your disposal the maximum possible bandwidth and hosting space.
We give great importance to safety, we have specialized routines for backup of our Servers, thus you may fully restore your data.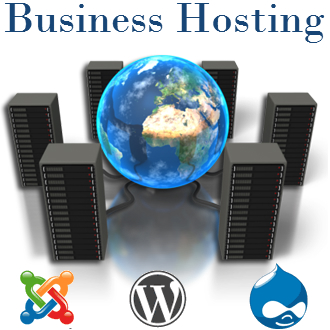 BUSINESS HOSTING packages are designed to meet most companies in Cyprus. The PACKAGES PLAN1 and PLAN2 preferred by 90% of the hundreds of companies that we host. 
* cannot be combined with other coupons