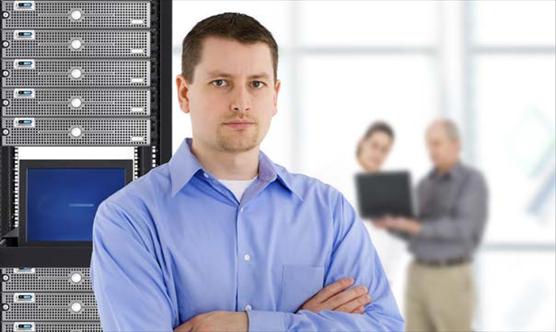 We must emphasize that what makes the difference is NOT our PRICES (compared to outside), but the personal contact with our Clients, and the real help when they need it. 
Packages are tailored to the Cypriot reality without exaggeration in what we offer and our prices.
We listen to the needs of our customers and we are always able to offer what you seek. 

In per'iptosi you want help just contact us!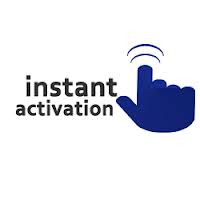 The Business hosting offers you everything you need to get your web site on line in time
Credit card payments through PAYPAL and DIRECT ACTIVATION OF YOUR ACCOUNT 

Download the data you need for your website

Electronic BILLING and reminder

Anepireasto system (Linux) virus

Web mails

24 unlimited technical support via ticketing system

reliable - fast web servers, with uptime 99.95% etc.
Always keep the number of site hosted on each server to an acceptable level so that you have at your disposal the maximum possible bandwidth and capacity.
We give great importance to safety, we have specialized routines backup of our Servers, thus fully restoring data hosting sites.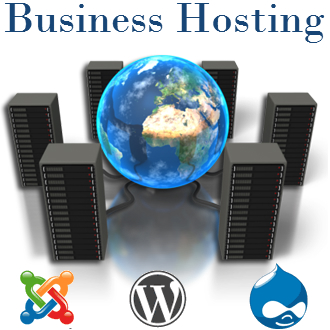 Voucher 099domain for boys DOMAIN. Com,. Net,. Org (0.99 EURO) *  
(The coupon applies to BUSINESS HOSTING of www.superiorhosting.eu)
BUSINESS HOSTING packages are designed to meet most companies in Cyprus.These engraved PACKAGES PLAN1 and PLAN2 preferred by 90% of the hundreds of companies that we host. 
* cannot be combined with other offers or coupons